Advancing peace and human rights through the power of technology.
JustPeace Labs supports ethical and responsible approaches to technology deployed in high-risk settings. Our work advances peace and human rights protections around the world.
Follow us on twitter or write us an email.
Our Work
Ethics & Human Rights
Promoting ethical & responsible approaches to tech in complex, high-risk settings through advocacy, awareness raising and advisory services. We provide bespoke ethical guidance and conflict-sensitivity analysis.
Our Work
Technology
Creating custom, targeted software tools using innovative technologies for deployment in high-risk settings. We provide engineering and technical advice on cutting-edge tech tools.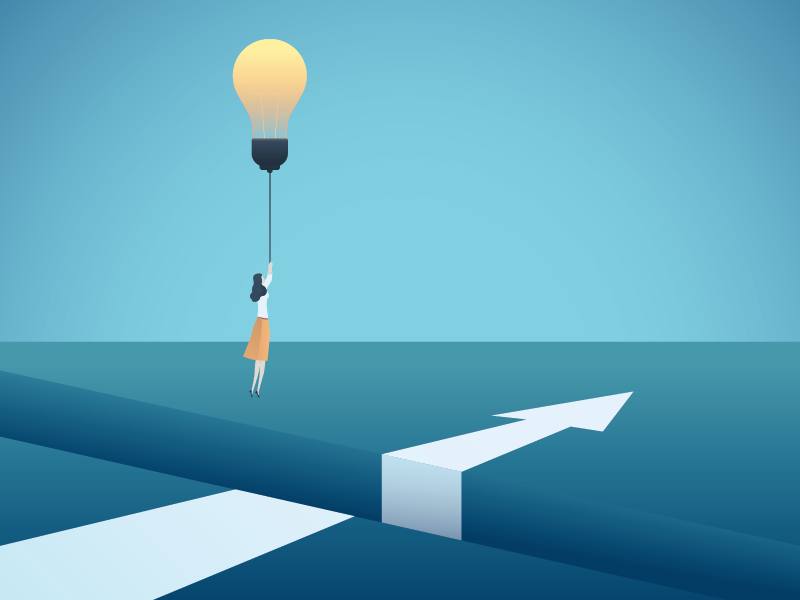 Program
Ethical Guidelines
Our ethics tools help civil society, companies and investors and donors introduce tech in complex settings ethically and in a way that respects human rights.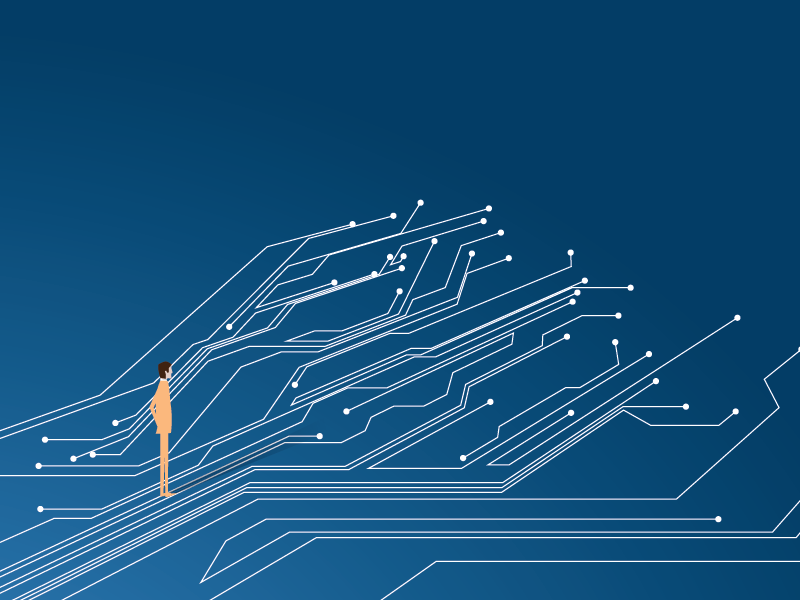 Program
Technology in Conflict
A diverse group of stakeholders working together to ensure that companies introducing new technologies into high-risk settings do so with the utmost responsibility and accountability. Check out our briefing paper on Technology in Conflict.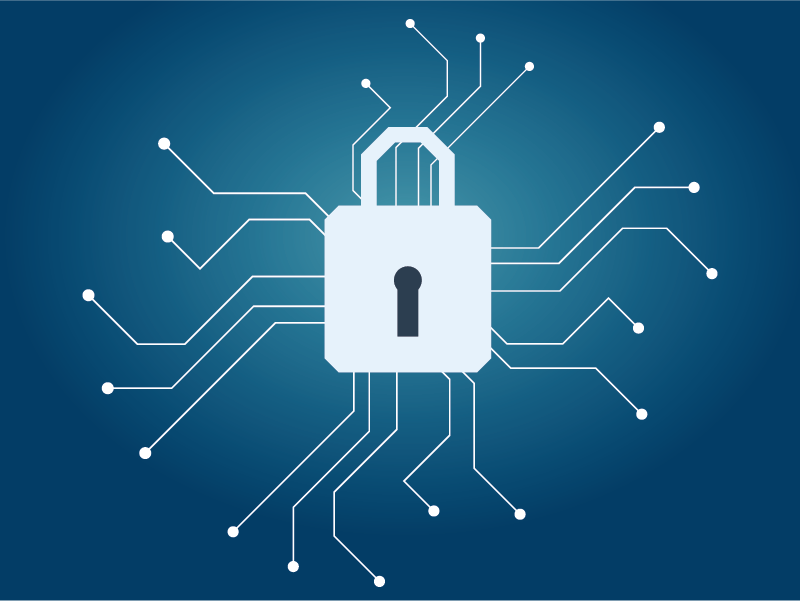 Program
Veritas
Veritas is a comprehensive "trustless" approach for capturing, storing and preserving digital evidence.
Are you ready?
Let's get to work.
Do you want to discuss your tech project? Learn more about ethical technology? Propose a new idea? We'd love to hear from you.