Our Work
We are a mission-driven organization taking a multifaceted approach to accelerating responsible technology. We engage in advocacy, coalition building, provide research and analysis and create custom software used to support peace and human rights.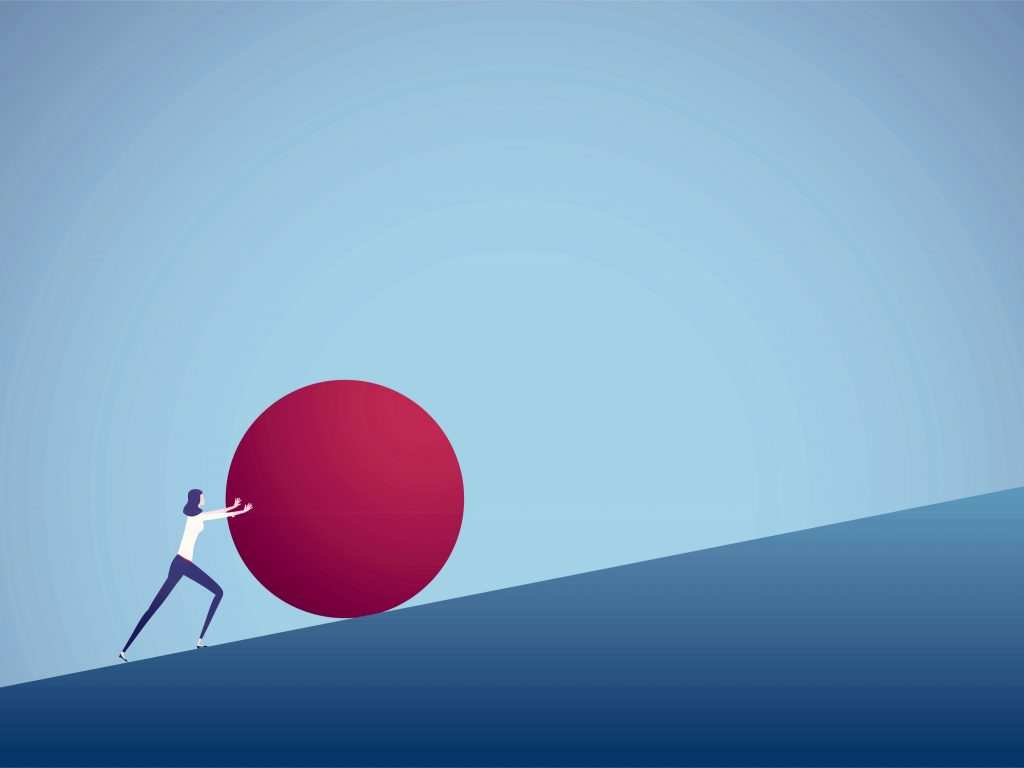 Our Work
Ethics & Human Rights
A core commitment to ethics is at the heart of responsible technology. We provide tools and guidance to companies, civil society organizations and funders/investors looking to ground their work in targeted and measurable ethical frameworks.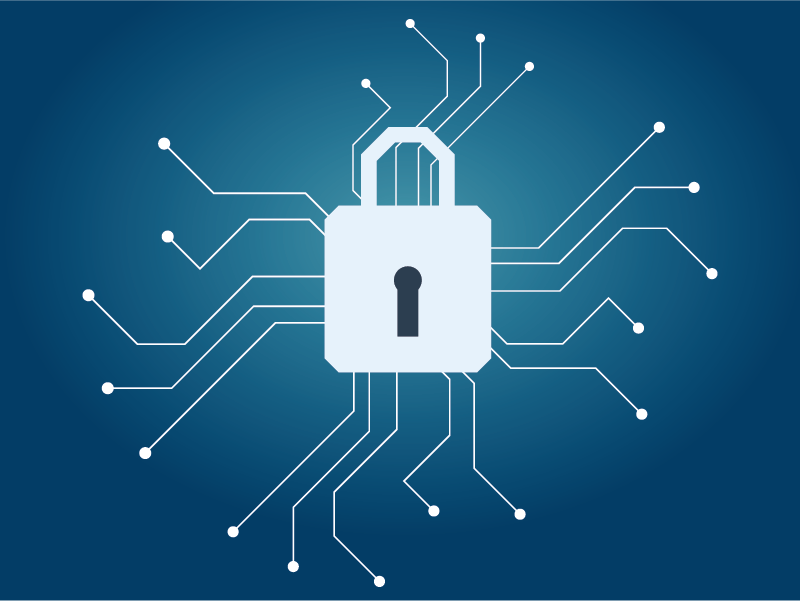 Our Work
Technology Development Lab
We provide custom technological solutions and tools for organizations operating in complex, high-risk settings. Our software is based on the latest innovative technologies and built based on human-centered design practices.