Ethics & Human Rights
JustPeace Labs' Ethics & Human Rights program aims to advance peace and human rights protections through responsible and ethical technology. We engage in advocacy, awareness raising and coalition-building. Our tools and strategy services provide guidance on grounding technology projects in targeted and measurable ethical frameworks. Our work focuses in particular on technology in high-risk or post-conflict settings.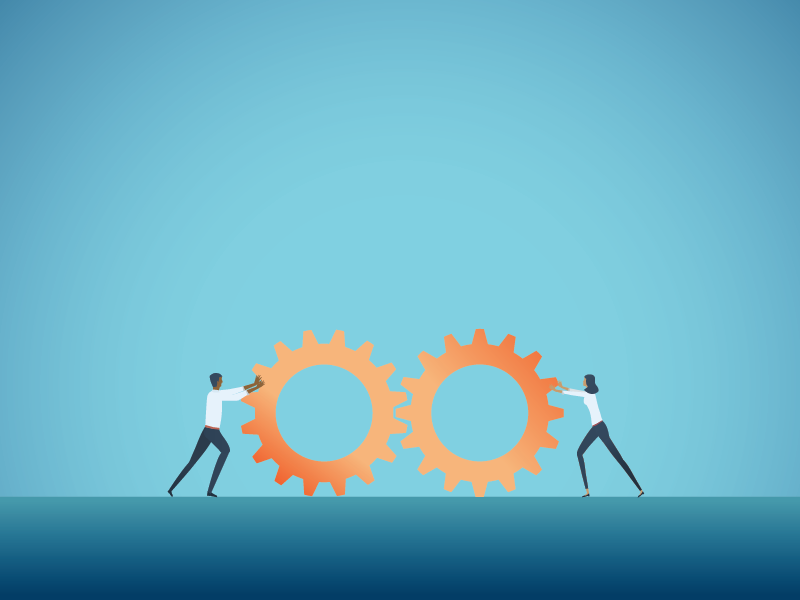 Developing ethical & conflict sensitive standards for tech companies doing business in high-risk settings.
Program
Technology & Fragility
Through research, awareness raising, and multi-stakeholder collaboration, we are laying the groundwork for a set of conflict-sensitivity protocols for ICT companies doing business in high-risk settings.
Our Technology in Conflict briefing paper sets out recommendations for companies about how to mitigate risks that their offerings contribute to violent conflict.
Our Conflict Sensitivity for the Tech Industry guide is a useful primer for companies, civil-society and donors.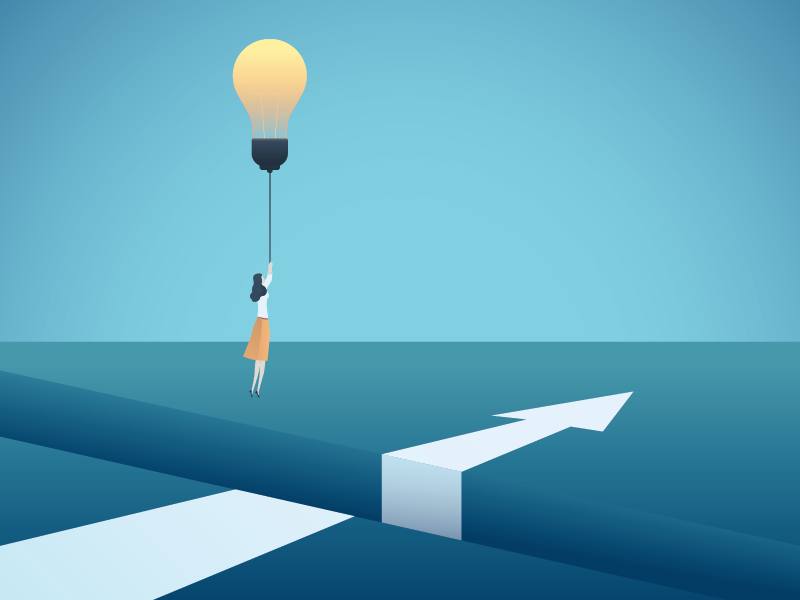 Practical tools for how to use technology ethically in high-risk settings.
Program
Ethical Guidelines
Our Ethical Guidelines for PeaceTech help organizations working in high-risk or post-conflict settings ensure their use of technology is ethical and protects human rights.
The Guidelines are available here: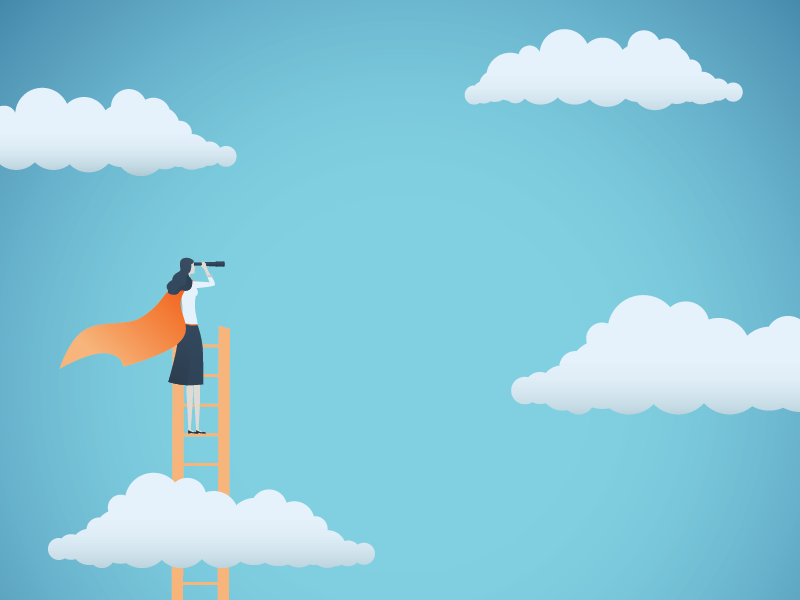 Strengthening democracy, building peace.
Program
Democracy & Peace
An innovative combination of software, analysis, and community activism to address the biggest threats to democracy and peace: dis/misinformation and hate speech. Our participatory approach and novel technology strengthen democracy and promote sustainable peace.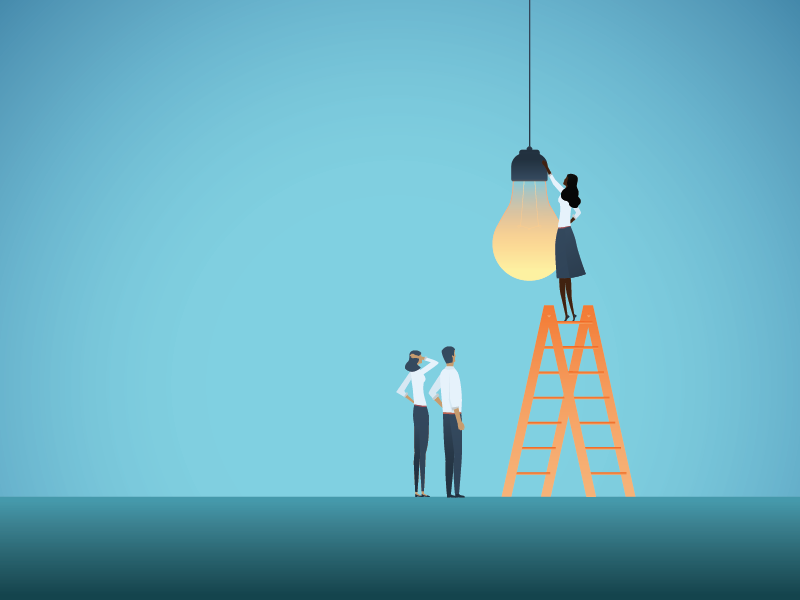 In-depth research and policy recommendations for tech in fragile contexts.
Program
Research & Policy
We provide strategic research and policy recommendations to diverse stakeholders who use, provide or interact with technology in high risk settings.