Ethics & Human Rights
JustPeace Labs' Ethics & Human Rights program aims to advance peace and human rights protections through responsible and ethical technology. We engage in advocacy, awareness raising and coalition-building. Our tools and strategy services provide guidance on grounding technology projects in targeted and measurable ethical frameworks. Our work focuses in particular on technology in high-risk or post-conflict settings.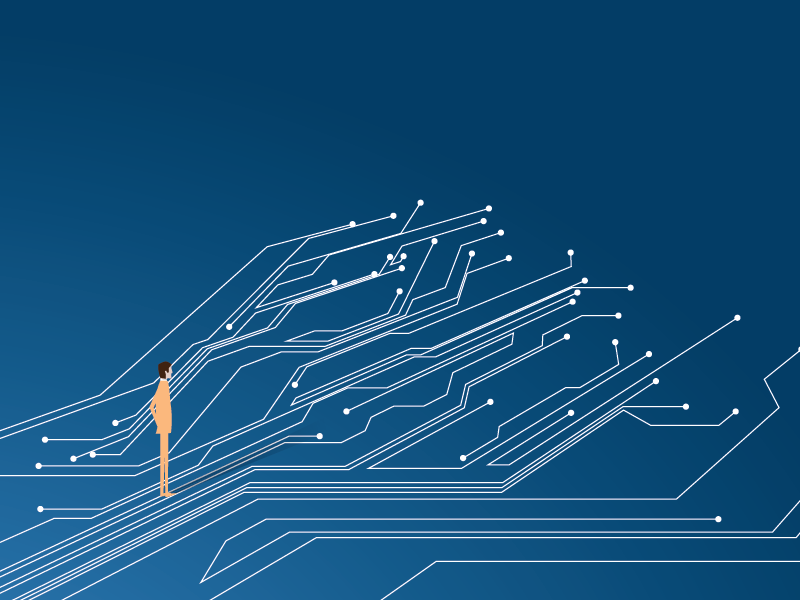 Developing ethical & conflict sensitive standards for tech companies doing business in high-risk settings.
Program
Technology in Conflict
How can ICT companies operate in complex markets without contributing to violent conflict?
It's not easy to get it right.
Through research, awareness raising, and stakeholder collaboration, we are laying the groundwork for a set of conflict-sensitivity protocols for ICT companies doing business in high-risk settings.
Our Technology in Conflict briefing paper sets out recommendations for companies about how to mitigate risks that their offerings contribute to violent conflict.
Our Conflict Sensitivity for the Tech Industry guide is a useful primer for companies, civil-society and donors.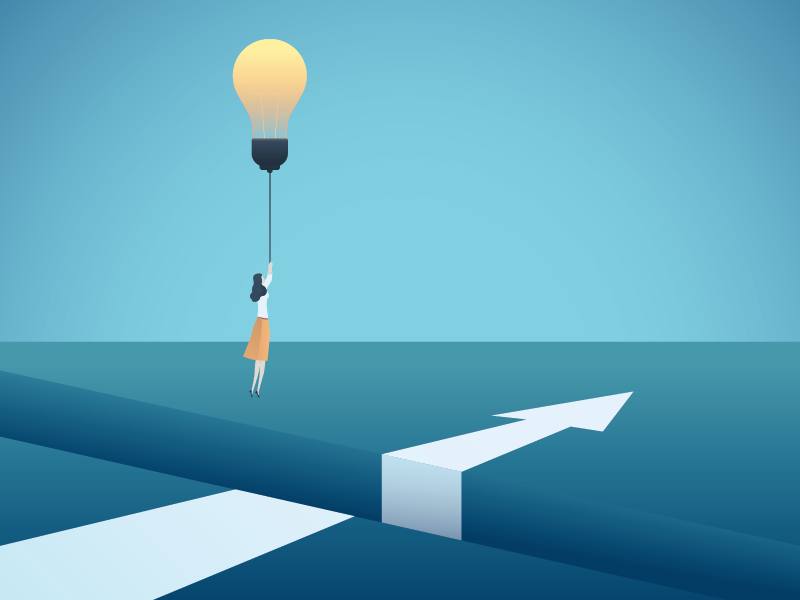 Practical tools for how to use technology ethically in high-risk settings.
Program
Ethical Guidelines
Our Ethical Guidelines for PeaceTech help organizations working in high-risk or post-conflict settings ensure their use of technology is ethical and protects human rights.
The Guidelines are available here:
We are developing a suite of tools and guidelines that civil society organizations can turn to when planning and executing programs involving technology, that private corporations can utilize when operating in complex contexts, and that funders and investors can turn to when deciding how to support technology.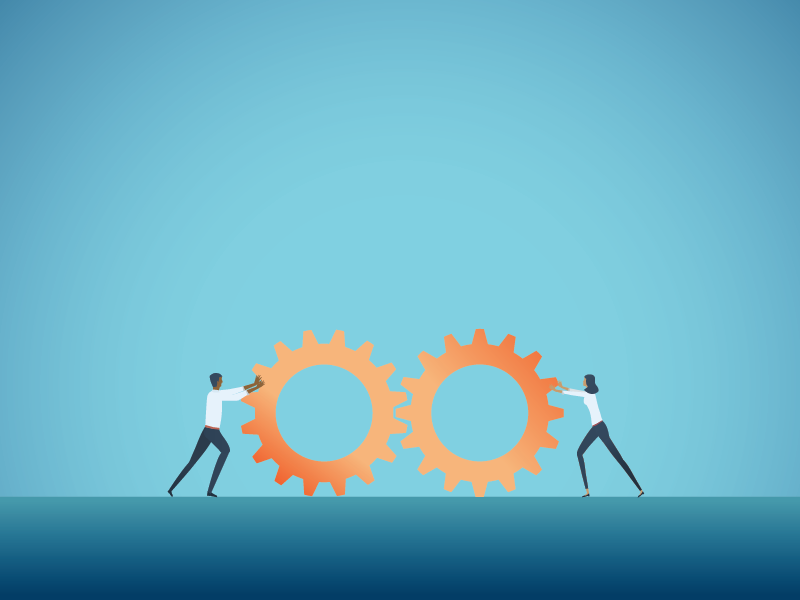 Strategic research, practical guidance.
Program
Strategy & Advice
We provide strategic research and analysis to diverse stakeholders who use, provide or interact with technology in high risk settings.
Let us help you design a bespoke code of ethics and responsible technology strategy. We focus on practical, measurable guidelines that can help your organization put responsible technology concepts into practice.
We also support civil society in devising systemic approaches to engaging with responsible technology.